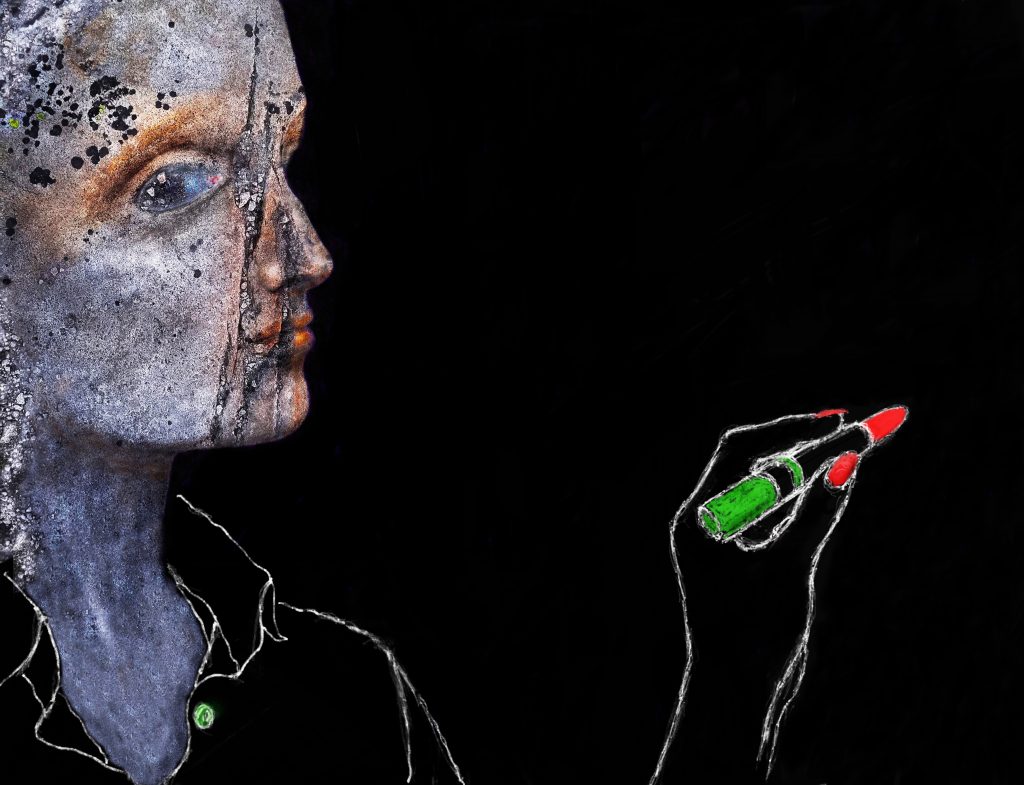 Background
Free-hand drawing, sketching and nude, with Jan Cato Bøttger
Nydalen Painting School, acrylic painting, with Heidi Øiseth
Marius Moe, oil still life
Open Workshop, Eva Kurseth, acrylic painting
Roar Werner Eriksen, Big painting, acrylic painting
Roar Werner Eriksen/Markus Brendmoe, advanced acrylic painting
Markus Brendmoe/Andreas Siqueland, advanced acrylic painting
My fascination for both painting and photography has gradually evolved into drawing digitally on my own photos.
Elements in nature inspire associations that I rework in different ways.
I draw freehand in order to preserve a form of hands-on craftsmanship in a digital format.
Contrasts are at the center of my approach to photography, as a tool to highlight the graphic aspect and thereby, to both shed light on and defamiliarize the ordinary things that tend to elude us in everyday life.
I have an artisan background and training, which I have previously applied in the designing of handbags.
Exhibitions
Bogstad Gård
H12 Galleriverkstedet